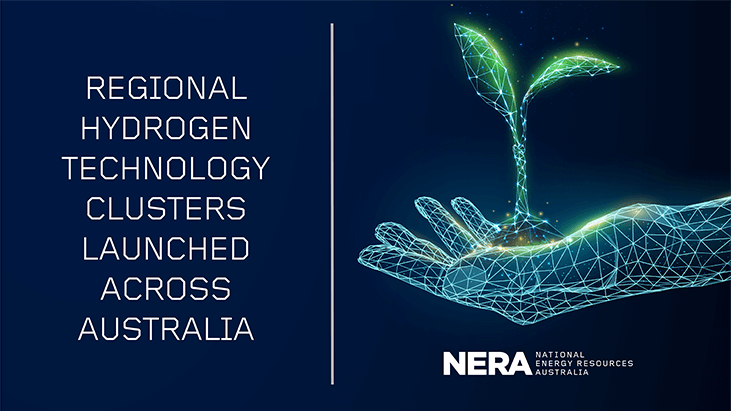 H2 Supercluster
Monday 1st February, 2021
National Energy Resources Australia (NERA) has today announced Startupbootcamp will lead the Greater Geelong Hydrogen Technology Cluster as part of a network of regional hydrogen clusters across Australia.
The national cluster, spearheaded by NERA, will assist the development of technology in the hydrogen supply chain and build a strong domestic hydrogen sector that will underpin Australia's exporting capabilities, positioning Australia to become a global competitor in the hydrogen market.
Startupbootcamp will be Innovation focused as it leads the Greater Geelong Hydrogen Cluster towards building a world-class, cutting edge and diverse community of startups, corporations, mentors and investors, collaborating on business opportunities and challenges.
The Startupbootcamp's Greater Geelong Hydrogen Cluster is interested in hearing from interested parties who would like to help shape the future of the cluster, including large corporations, SME's who are interested in developing hydrogen based business models, startups, entrepreneurs, investors, government, universities and other interested individuals.