Startupbootcamp Energy
Change
through

innovation
Our Partners
Energy Leaders
Startupbootcamp has been working with and investing in Smart Energy startups continuously since 2014. We work with some of the biggest global energy companies including Shell, EnergyAustralia (CLP Group), Schneider, GE, Bosch and Tata Power.
We believe that working collaboratively with the world's best startups and corporations together we can solve many of the world's biggest challenges. If this sounds like you, we're always interested in connecting and seeing if we can help you in any way.






Learn about
Our Programs
Regardless of your stage of development, if you're a startup looking to expand into the Asia Pacific Region or beyond we'd love to chat with you. Whilst we do have a number of programs to suit, as startup founders ourselves, we're also just interested in meeting founders, chatting and helping out.
The EnergyTech Hub is designed to help the Energy industry collaborate on the most challenging and pressing problems facing the sector.

A virtual trade mission to connect the Victorian and Indian Smart Energy ecosystems.

The Shell StartUp Engine is a global innovation programme for early to mid-stage energy startups looking to develop their capabilities and power business growth within the smart energy landscape.

Leading global accelerator for innovative startups solving problems in Energy Efficiency, Energy Independence, Digitisation, and Analytics.

Accelerating Clean Energy Transition & Sustainability through a structured startup engagement process.

A program dedicated to later stage startups and scaleups looking to enter the Australian market via pilot and POC opportunities with EnergyAustralia.
Office Hours
Get In-touch
Office Hours for startups are your chance to meet one-on-one with top energy executives, senior managers and Startupbootcamp angel investors. We're running them throughout the coming months for a number of programs we're currently recruiting for to meet with innovative global startups to see if we can help you in any way.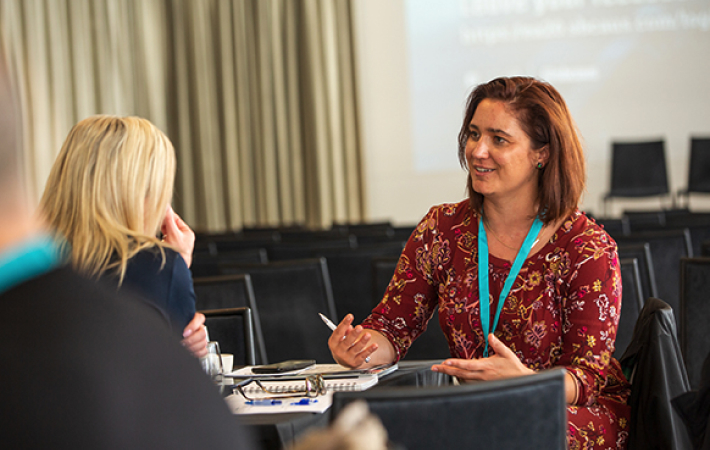 SBC Global
Energy Community
Join Startupbootcamp's global smart energy community. We're always looking to connect with forward-thinking leaders. If you'd like to join our global community you can regardless of where you are in the world. Tell us how you think we can help or apply to join us as a mentor.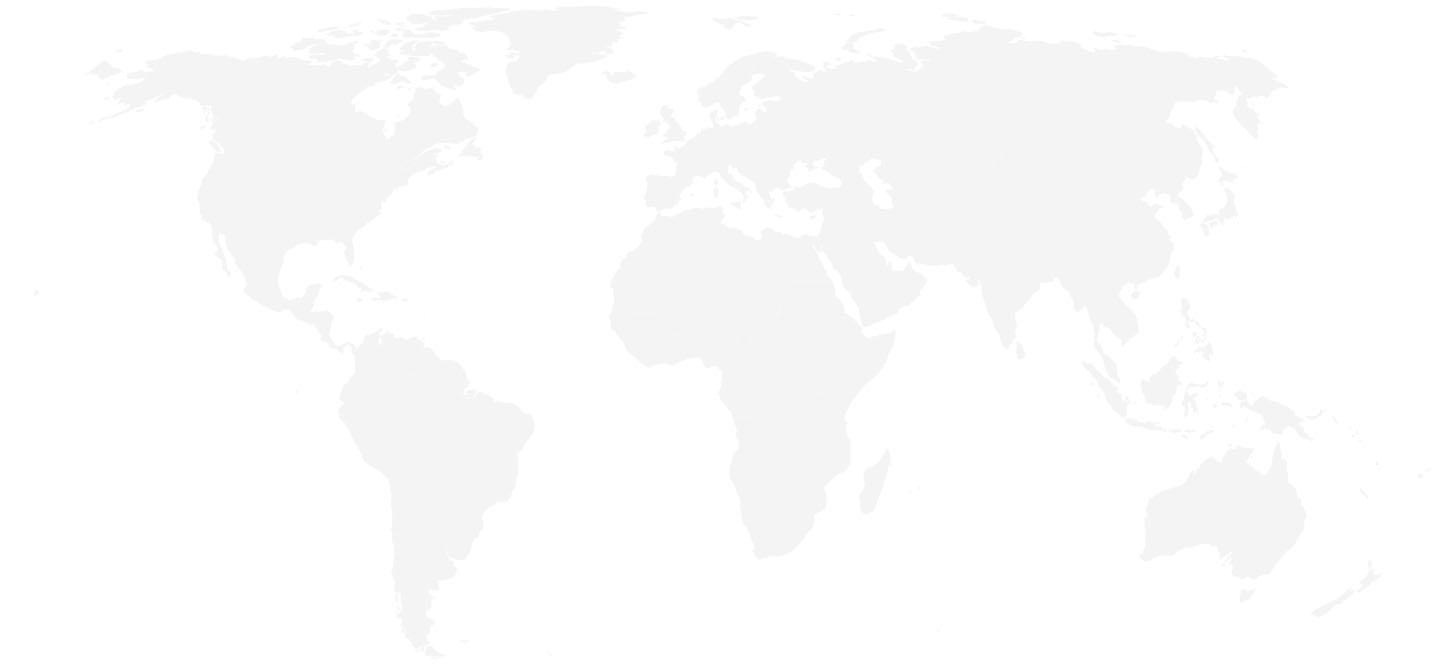 Event
Shell E4 Demo Day
Powered by Startupbootcamp, Shell E4 Demo Day took place online (3-5 Nov). Hear from keynote speakers, industry leaders and our Shell E4 2020 cohort startups who are shaping the smart energy landscape.
View Now